More than 100 "Big Lie" supporters win primaries
Page 1 of 1 [ 4 posts ]
ASPartOfMe
Veteran

Joined: 25 Aug 2013
Age: 65
Gender: Male
Posts: 29,623
Location: Long Island, New York
More than 100 Republican primary winners support Trump's baseless election claim

Quote:
Those who questioned the 2020 election results won primary races for seats in the House of Representatives, US Senate seats, state gubernatorial mansions, and other high-profile positions.
A large amount of primary winners also campaigned on improving electoral security, but they offered no evidence that current practices in
QAnon-linked candidate wins Republican nod for Nevada's top elections post
that sector are compromised.
Among primary winners who have publicly questioned the results of the 2020 election, many either participated in the January 6 attack on the Capitol or have attempted to reframe that day's events.
JR Majewski, the GOP primary winner for the Ohio congressional district, attended the US Capitol riots and is a proponent of the QAnon baseless internet conspiracy theory, which outlandishly posits that Trump is secretly locked in combat with a cabal of leftist pedophiles.
He has also claimed that the 2020 election was fraudulent and has called for Republican states to secede from the US.
In Pennsylvania's gubernatorial race, primary winner Doug Mastriano was also at the US Capitol on January 6 and helped bus in supporters. Mastriano has suggested that state legislators should appoint their own electors – ignoring the results of a democratic vote – and hired 2020 election denier Jenna Ellis as apart of his campaign.
California, Representative Doug LaMalfa of California's first district and minority leader Kevin McCarthy both finished atop their primary races.
Similarly, Representative Trent Kelly of Mississippi and Representative Matt Rosendale of Montana, who both voted to overturn the 2020 electoral results, had successful primaries, winning with an overwhelming majority of the vote.
The primary results demonstrate a startling trend of mainstream Republican voters embracing election denialism and other ideals once thought to be on the fringes of political discourse.
Jim Marchant, a Trump loyalist, is G.O.P. voters' choice to be Nevada's top election official.
Quote:
Jim Marchant, one of the organizers of a Trump-inspired "America First" slate of candidates who continue to question the legitimacy of the 2020 election, easily won the Republican nomination for secretary of state in Nevada, a key political battleground.

His victory was called by The Associated Press.

Mr. Marchant, who was also a member of Nevada's alternate slate of pro-Trump electors seeking to overturn Joseph R. Biden Jr.'s victory in the state in 2020, has said he would have refused to certify that year's election had he been in office.

In his push to become Nevada's top election official, he has proposed decertifying Dominion voting machines and pushing for the hand counting of paper ballots, which experts say would bring lengthy delays and chaos to the voting process.

In the general election, he will face Cisco Aguilar, a Democratic lawyer who once worked for former Senator Harry Reid, in what will be a closely watched race that could hinge on the outcome of Senator Catherine Cortez Masto's re-election bid.

A former state assemblyman, Mr. Marchant unsuccessfully ran for Congress in 2020. But rather than concede a race he lost by more than 16,000 votes, or about 5 percentage points, he blamed fraud for his loss, filing a lawsuit that echoed many debunked claims about the 2020 election that Republicans put forward elsewhere.

Repblican donors who have aligned themselves with the movement to discredit the 2020 election, like Mike Lindell, the founder of MyPillow, and Patrick Byrne, the founder of Overstock.com.

Recent meetings and events held by the "America First" slate have featured prominent adherents of the QAnon conspiracy theory, and the candidates have often traveled to other states to speak at rallies focused on the 2020 election.

Mr. Marchant is the fourth member of the group to succeed in securing a Republican nomination:

Audrey Trujillo, a candidate for secretary of state in New Mexico, ran unopposed in her primary.

Doug Mastriano, a Republican candidate for governor of Pennsylvania, won his primary last month. If elected, he will be able to appoint the top election official in the critical swing state.

And Ms. Karamo has won the backing of Republican delegates in Michigan, all but assuring her nomination in the state's August primary.

bolding=mine
While most of the attention is focused on the failed 2020 coup attempt, the 2024 coup attempt is underway.

_________________
Professionally Identified and joined WP August 26, 2013
DSM 5: Autism Spectrum Disorder, DSM IV: Aspergers Moderate Severity

"My autism is not a superpower. It also isn't some kind of god-forsaken, endless fountain of suffering inflicted on my family. It's just part of who I am as a person". - Sara Luterman
Last edited by ASPartOfMe on 15 Jun 2022, 9:55 am, edited 2 times in total.
Fnord
Veteran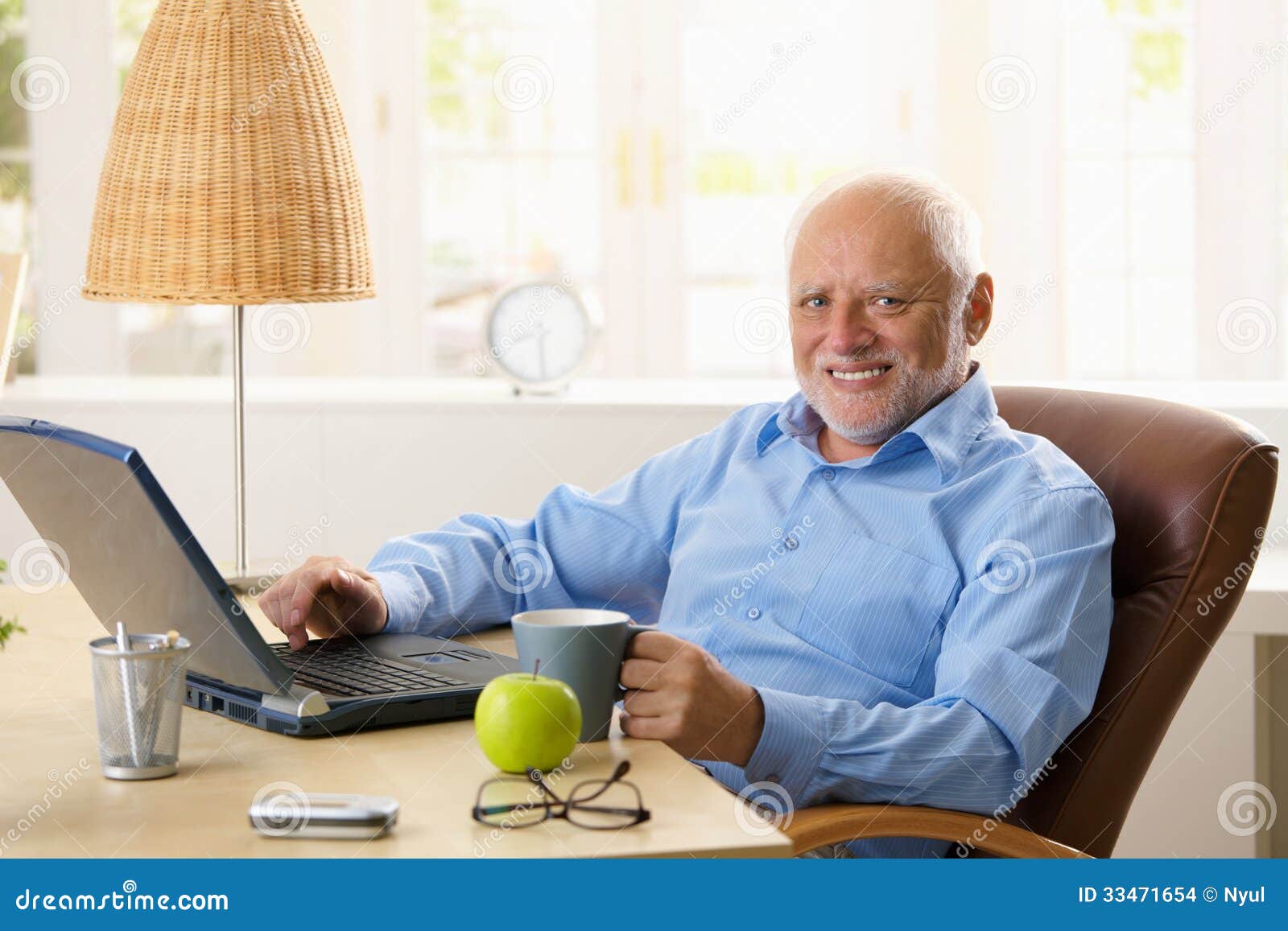 Joined: 6 May 2008
Age: 65
Gender: Male
Posts: 57,003
Location: Stendec
ASPartOfMe wrote:
More than 100 Republican primary winners support Trump's baseless election claim.  Those who questioned the 2020 election results won primary races for seats in the House of Representatives, US Senate seats, state gubernatorial mansions, and other high-profile positions. . .
Are they going to collectively decree that the "Big Lie" is the real truth, and that the truth is the real "Big Lie"?

Are they going to also collectively decree that night is day, up is down, poverty is wealth, and slavery is freedom?


Probably.
The_Walrus
Forum Moderator

Joined: 27 Jan 2010
Age: 27
Gender: Male
Posts: 8,271
Location: Reading, England
ASPartOfMe
Veteran

Joined: 25 Aug 2013
Age: 65
Gender: Male
Posts: 29,623
Location: Long Island, New York
Rep. Tom Rice loses GOP primary after voting to impeach Trump

Quote:
GOP Rep. Tom Rice lost in his Republican primary against Trump-backed state Rep. Russell Fry in South Carolina on Tuesday, as the former president rallied voters against one of the few House Republicans who voted to impeach him last year.

It was a shocking vote from a congressman who had rarely criticized Trump beforehand. Since then, Rice has faced death threats, a censure from his state's party and a long, rocky campaign.

Other than his surprising impeachment vote against the president, Rice, 64, was a consistent supporter of Trump's policies. But he defended that vote consistently as one that aligns with his oath to protect the Constitution. And Rice said he would "do it again tomorrow" if he was faced with the choice again.

His approach to the former president was notably different than that of fellow South Carolina GOP Rep. Nancy Mace, who has tried to play up her support for Trump despite his attempts to oust her as well.

Nancy Mace's humiliating herself was enough to win the primary.

_________________
Professionally Identified and joined WP August 26, 2013
DSM 5: Autism Spectrum Disorder, DSM IV: Aspergers Moderate Severity

"My autism is not a superpower. It also isn't some kind of god-forsaken, endless fountain of suffering inflicted on my family. It's just part of who I am as a person". - Sara Luterman