Page 1 of 1 [ 4 posts ]
Mikah
Veteran

Joined: 23 Oct 2015
Age: 35
Posts: 2,859
Location: England
...to close over safety fears:
https://www.thetimes.co.uk/article/tavi ... -wpdx3v6nw

The NHS is shutting down its gender identity clinic for children after a review found that it failed vulnerable under-18s.

The gender identity service at Tavistock & Portman NHS Foundation Trust has been ordered to close by next spring.

It will be replaced by regional centres at existing children's hospitals offering more "holistic care" with "strong links to mental health services".

Tavistock's Gender Identity Development Service (GIDS) clinic has been accused of rushing children into life-altering treatment on puberty blockers.

...and is "facing mass legal action":
https://www.thetimes.co.uk/article/4e7f ... c6a441ee9d

The Tavistock gender clinic is facing mass legal action from youngsters who claim they were rushed into taking life-altering puberty blockers.

Lawyers expect about 1,000 families to join a medical negligence lawsuit alleging vulnerable children have been misdiagnosed and placed on a damaging medical pathway.

They are accusing the gender identity development service [GIDS] at the Tavistock and Portman NHS Trust of multiple failures in its duty of care.

This includes allegations it recklessly prescribed puberty blockers with harmful side effects and adopted an "unquestioning, affirmative approach" to children identifying as transgender.
_________________
Children are innocent and love justice, while most of us are wicked and naturally prefer mercy.
Fnord
Veteran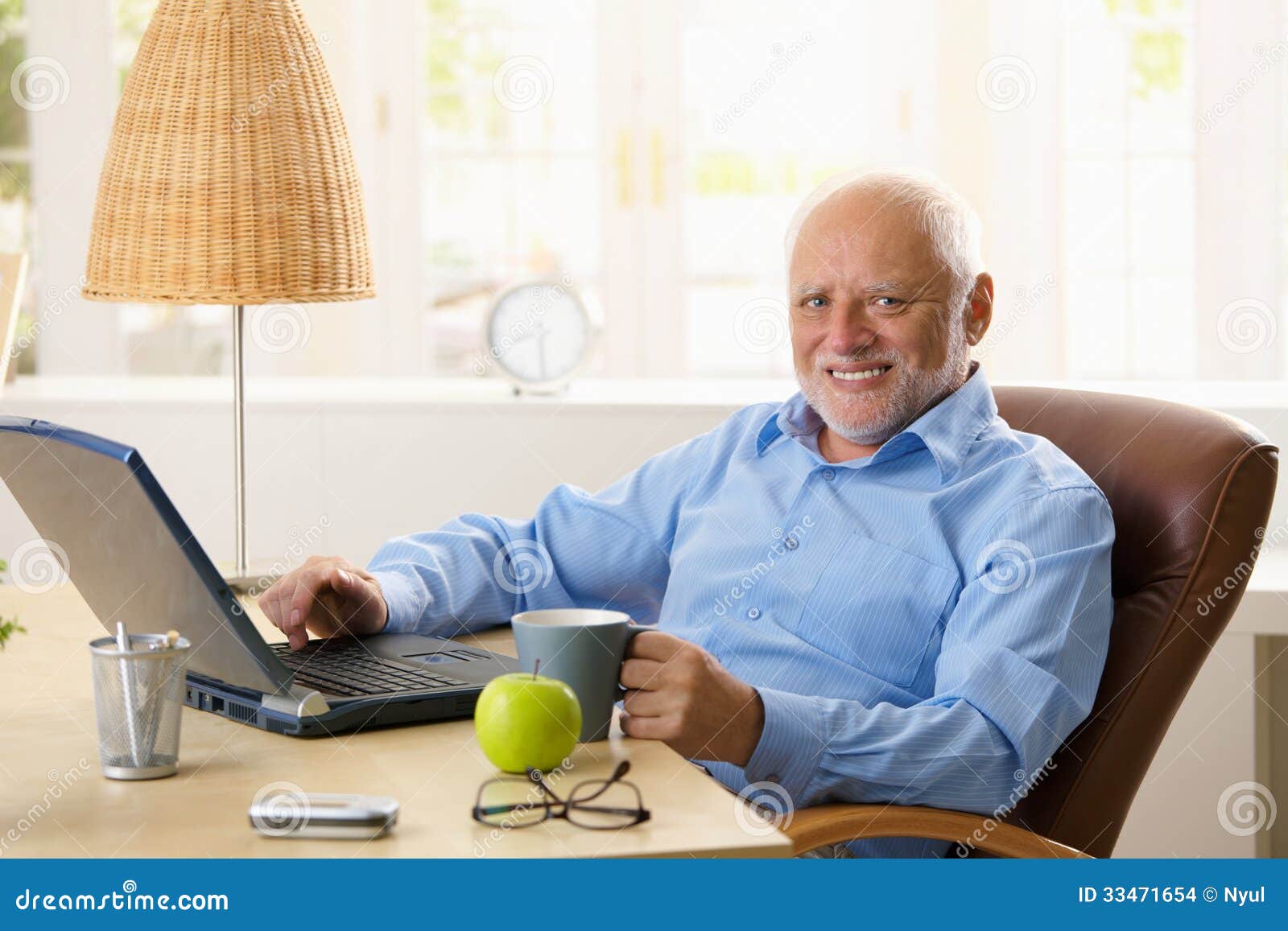 Joined: 6 May 2008
Age: 65
Gender: Male
Posts: 57,198
Location: Stendec
Mikah
Veteran

Joined: 23 Oct 2015
Age: 35
Posts: 2,859
Location: England
Fnord wrote:
I have to wonder if the UK's "Transgender Trend" anti-Trans hate group is behind all this. ↑
Not directly it would seem from my just-now brief reading. Though they have written quite a bit about it:
https://www.transgendertrend.com/tag-tavistock/
and do have a response to the announcement of the clinic's closure:
https://www.transgendertrend.com/tavist ... osed-down/
. Usually when such organisations are directly involved they do a victory lap - I don't get that impression here.
Shutting down the Tavistock GIDS is long overdue. From the first whistleblower, Susan Evans in 2005, through shocking revelations from GIDS clinicians in the Bell report, Keira Bell and Mrs A's judicial review against the Tavistock and Sonia Appleby's employment tribunal, the GIDS has remained firmly entrenched in its unassailable position. Arrogance and certainty in its ideological viewpoint has blinded the service to the harms of unethical, medical experimentation on children.
_________________
Children are innocent and love justice, while most of us are wicked and naturally prefer mercy.
The_Walrus
Forum Moderator

Joined: 27 Jan 2010
Age: 27
Gender: Male
Posts: 8,318
Location: Reading, England
This is the opposite of what is happening. Yes Tavistock is closing, but that's because it was struggling to keep up with demand, not because of "medical negligence". Instead of having one clinic serving the whole of England, we will have two clinics, one in London (where Tavistock is) and one, iirc, in Leeds.

The Times is completely unhinged when it comes to trans issues. It's laughably untrue to suggest that Tavistock was "unquestioning" or "reckless". It's infamously very hard to get an appointment at all, and even harder to get treated. There was an extremely long waitlist and staff had very high caseloads, which is why the number of clinics is doubling. (And the "lawsuit" in question is one grifter lawyer effectively advertising his services - there is no prospect of anything like 1,000 families joining his suit).