Actress Anne Heche Is in a coma following car crash
Page 1 of 1 [ 6 posts ]
ASPartOfMe
Veteran

Joined: 25 Aug 2013
Age: 65
Gender: Male
Posts: 29,715
Location: Long Island, New York
The Emmy winner's rep also tells PEOPLE that Heche has "a significant pulmonary injury requiring mechanical ventilation and burns that require surgical intervention"

Quote:
Anne Heche's condition has not improved in the days following her fiery Los Angeles car crash.

A rep for the Emmy winner, 53, said in a statement to PEOPLE that Heche is now in "critical condition" at the hospital.

"She has a significant pulmonary injury requiring mechanical ventilation and burns that require surgical intervention," according to the statement. "She is in a coma and has not regained consciousness since shortly after the accident."

Heche was in a blue Mini Cooper on Friday that crashed into a Mar Vista home rented by Lynne Mishele. The residence caught fire, resulting in the Emmy-winning actress suffering burns from the incident. She was then intubated while hospitalized.

This occurred after witnesses told TMZ that Heche first crashed into a garage of an apartment complex. She managed to reverse and drive off before crashing into Mishele's home nearby.

At this time, Los Angeles authorities are still investigating the incident

Wikipedia - Anne Heche
Quote:
Anne Celeste Heche (/heɪtʃ/ HAYTCH; born May 25, 1969) is an American actress and director. She came to recognition portraying Vicky Hudson and Marley Love in the soap opera Another World (1987–1991), which won her a Daytime Emmy Award and two Soap Opera Digest Awards. She came to prominence in the late 1990s with roles in the crime drama film Donnie Brasco (1997), the disaster film Volcano (1997), the slasher film I Know What You Did Last Summer (1997), the action comedy film Six Days, Seven Nights (1998), and the drama-thriller film Return to Paradise (1998).

Following her portrayal of Marion Crane in Gus Van Sant's horror remake film Psycho (1998), which earned her a Saturn Award nomination, Heche went on to have roles in many well-received independent films, such as the drama film Birth (2004), the sex comedy film Spread (2009), Cedar Rapids (2011), the drama film Rampart (2011), and the black comedy film Catfight (2016). She received acclaim for her role in the television film Gracie's Choice, which earned her a Primetime Emmy Award nomination, and for her work on Broadway, particularly Twentieth Century, for which she received a Tony Award nomination.

Aside from her film roles, Heche starred in the comedy drama television series Men in Trees (2006–08), Hung (2009–11), Save Me (2013), Aftermath (2016), and the military drama television series The Brave (2017). She lent her voice to the animated television series The Legend of Korra (2014), where she voiced Suyin Beifong, and appeared as a judge in the 29th season of Dancing with the Stars (2020).

Unfortunately as documented in the linked article this crash is in keeping with her hot mess of a life.

_________________
Professionally Identified and joined WP August 26, 2013
DSM 5: Autism Spectrum Disorder, DSM IV: Aspergers Moderate Severity

"My autism is not a superpower. It also isn't some kind of god-forsaken, endless fountain of suffering inflicted on my family. It's just part of who I am as a person". - Sara Luterman
ASPartOfMe
Veteran

Joined: 25 Aug 2013
Age: 65
Gender: Male
Posts: 29,715
Location: Long Island, New York
Anne Heche is 'not expected to survive,' family says in statement

Quote:
Anne Heche, who remains hospitalized after crashing her vehicle into a Los Angeles residence last week, is "not expected to survive," according to a statement from her family and friends shared with CNN by a representative.

"Unfortunately, due to her accident, Anne Heche suffered a severe anoxic brain injury and remains in a coma, in critical condition. She is not expected to survive," the statement read. "It has long been her choice to donate her organs and she is being kept on life support to determine if any are viable."

Anoxic brain injury occurs when the brain is deprived of oxygen.

Drugs found in Anne Heche's system after crash that left her in coma, police say
Quote:
In preliminary testing, the blood draw revealed the presence of drugs," Los Angeles police said in a statement.

Police could not "comment right now on presence of cocaine, fentanyl or alcohol at this time," they said. "That will be determined by the second test."


_________________
Professionally Identified and joined WP August 26, 2013
DSM 5: Autism Spectrum Disorder, DSM IV: Aspergers Moderate Severity

"My autism is not a superpower. It also isn't some kind of god-forsaken, endless fountain of suffering inflicted on my family. It's just part of who I am as a person". - Sara Luterman
Matrix Glitch
Veteran

Joined: 21 Oct 2021
Age: 60
Gender: Male
Posts: 3,741
Location: US
Fnord
Veteran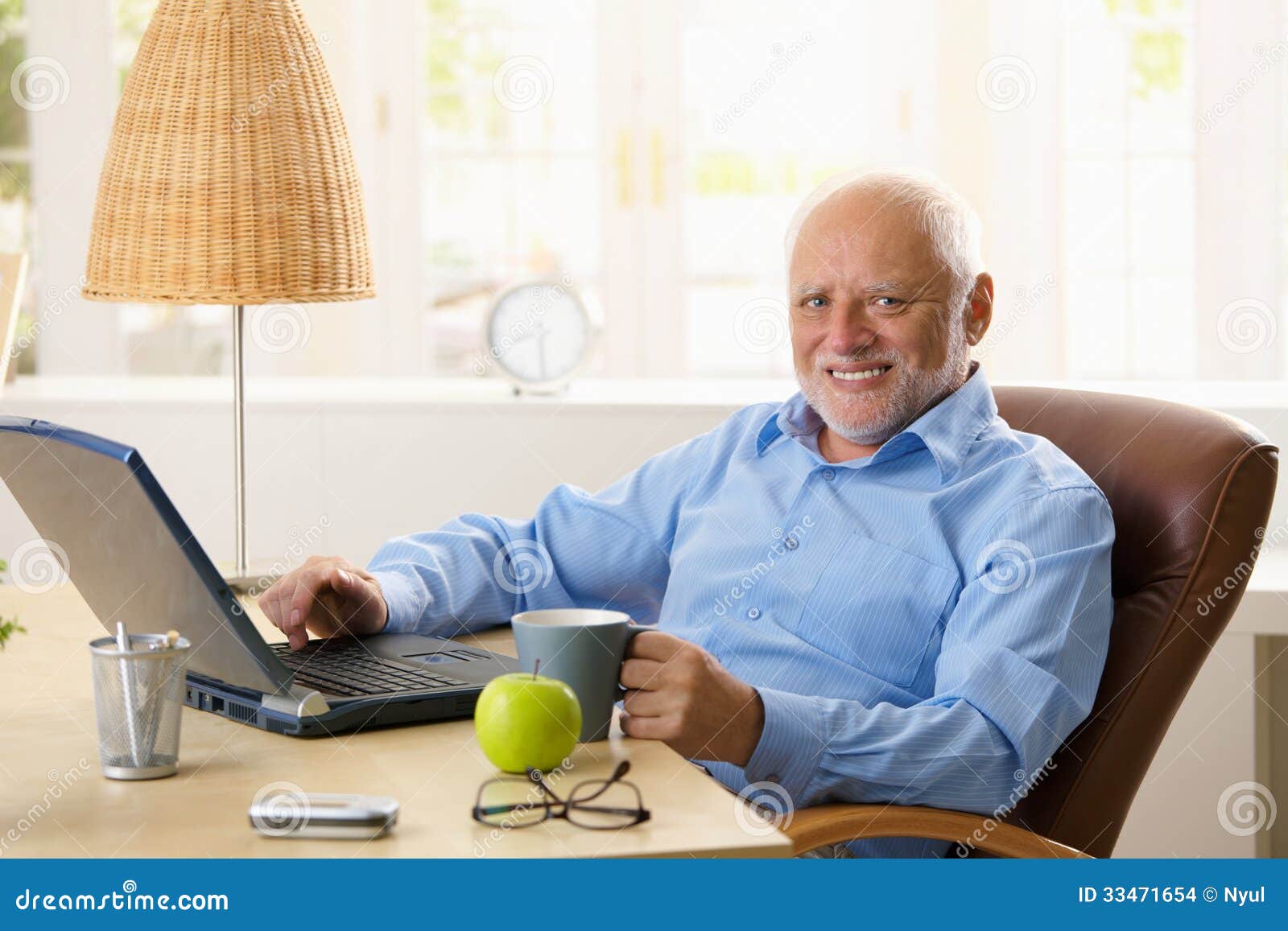 Joined: 6 May 2008
Age: 65
Gender: Male
Posts: 57,019
Location: Stendec
Anne Heche has been declared brain-dead after she suffered a severe brain injury in her car crash in the Mar Vista neighborhood of Los Angeles, a representative for the actress's family confirmed on Friday.

While she is legally dead according to California law, her heart is still beating, the representative said.  Heche has not been taken off life support as medical experts try to determine if she is a match for organ donation.

 Source 

_________________
 

• Veritas Illuminata • Semper Illuminans •
VegetableMan
Veteran

Joined: 11 Jun 2014
Gender: Male
Posts: 5,208
Location: Illinois
Matrix Glitch
Veteran

Joined: 21 Oct 2021
Age: 60
Gender: Male
Posts: 3,741
Location: US