An advocate finds out what "caused" her autism
Page 1 of 1 [ 6 posts ]
ASPartOfMe
Veteran

Joined: 25 Aug 2013
Age: 63
Gender: Male
Posts: 25,229
Location: Long Island, New York
I now know what caused my autism, which changes everything — and nothing - Amy Gravino for CNN

Quote:
Life-changing news came on a Thursday just before Christmas, in an email so unexpected I nearly deleted it as spam. The subject line: "We have found a genetic cause for your autism."

In 2016, I sent a saliva sample to the Simons Foundation Powering Autism Research for Knowledge -- better known as SPARK -- for an autism research study, becoming one of its first participants. After five years of waiting, I assumed that SPARK didn't have any genetic answers about my autism. Even though a personal result would have been amazing, what mattered to me more was what this study could mean for our broader understanding of autism. My hope was that a study like this could help autistic people better find our way through a world that is often hard to navigate.
After the email, Dr. Wendy Chung, SPARK'S principal investigator, explained that a rare genetic condition called Kleefstra syndrome-2 is what caused my autism. Several studies have shown how the two are linked. Dr. Chung's words hung in the air for a few moments as I turned them around over and over in my mind. I started to cry, and I couldn't stop as moments of my life flashed through my memory with this new understanding and context.

For years, I had seen myself as two people: "Autism Amy," the girl who was bullied throughout childhood for being different, and "Amy Amy," a socially acceptable version of myself. Over time -- as I began to find my voice, and my self-confidence grew -- I realized there is only one Amy. But in the hazy aftermath of this new diagnosis, I wondered, "Am I still me?"

The social world of girls can be complex and puzzling, especially for a girl on the spectrum. Throughout my childhood, I was constantly targeted -- often mercilessly -- by bullies who sensed something was different about me. Fitting in proved nearly impossible. While some girls on the spectrum are able to "mask" their autism, I wasn't capable of being anything other than myself, which didn't align with social norms.

In the fourth grade, I came home from school one day and told my mother that I felt like killing myself. My parents quickly sought help. We shuffled from specialist to specialist, none having any definitive answers until we got to the Child Psychology department at Stony Brook University in New York. At age 11, I was finally diagnosed with a form of autism that used to be known as Asperger's syndrome.

The bullying continued in middle and high school -- other students would push me to the ground, put gum in my hair and, in gym class, throw balls at my face. The emotional bullying was just as bad, if not worse, driving me further into loneliness and isolation. People assumed my social differences were a matter of choice. They would say, "Why can't you just be normal?" Very soon, their voices became the voice in my own head, and I would ask myself that same question over again and again.

I graduated from high school with no self-confidence or self-esteem, unable to look at myself in the mirror. I basically had to build Amy Gravino from scratch. And that's what I did. I went to college and earned a bachelor's degree in English, then a master's degree in Applied Behavior Analysis, the widely-used method for teaching people who have autism. I knew that, rather than working with young children on the spectrum, as many professionals do, I could fill a bigger need by focusing on autistic teens and adults.

In 2010, I started my own consulting organization and became a college coach and certified autism specialist. I found purpose and success helping others on the spectrum. I've spoken at the United Nations and at conferences all across the country and abroad about autism, sexuality, relationships, and self-advocacy. I've had my writing published in psychological journals, textbooks, and various media outlets.

My decision to participate in SPARK echoed many of the same reasons I became an autism advocate and speaker -- I wanted to play an active role in increasing understanding of autism and to make things better for people across the spectrum. As scientists study autism in the lab, autistic individuals like me must be included in that process — not only as subjects, but as co-investigators.

Most of all, I want those of us who have felt out of place in the world, in our communities and in our families to know that we belong, and to learn that what lives in our DNA is not something that was done to us, but part of what makes us who we are.
I'm hopeful that the picture these results paint will show that autism is less of a puzzle to be solved and more of a story to be told.

Learning that there is a reason why I am autistic changes everything, but at the same time, it changes nothing. This is who I am. I'm not broken, or bad, or the failed version of normal I wasted years believing I was. This didn't happen because I didn't try hard enough, or because my parents did something wrong before I even came into being.
I am exactly the person I'm supposed to be.

Amy chaired a few of the GRASP support group meetings I attended early last decade. On occasion I have posted her writings here.
I am not sold on that she found the found the cause of her autism. I know Simon's is respected but just because a gene or anything is linked to autism does not make it the cause of autism. Maybe it means there is a higher chance it is might be A cause.
Kleefstra syndrome
is characterized by intellectual disability which is not Amy's issue. There is way way too much conflating linked with causeation when discussing autism.
That all said I agree with a lot of the sentiments expressed in the column. Even if we do not know the exact genetic cause we do know that a combination of genetics and environment causes autism with genetics playing an outsized role. We are not broken people or aliens left on the wrong planet. I am what I am supposed to be. That does not mean because of environment, my lazyness that I have made the most of who I am.

_________________
Professionally Identified and joined WP August 26, 2013
DSM 5: Autism Spectrum Disorder, DSM IV: Aspergers Moderate Severity.

"My autism is not a superpower. It also isn't some kind of god-forsaken, endless fountain of suffering inflicted on my family. It's just part of who I am as a person". - Sara Luterman
carlos55
Veteran

Joined: 5 Mar 2018
Gender: Male
Posts: 673
Location: uk
Fnord
Veteran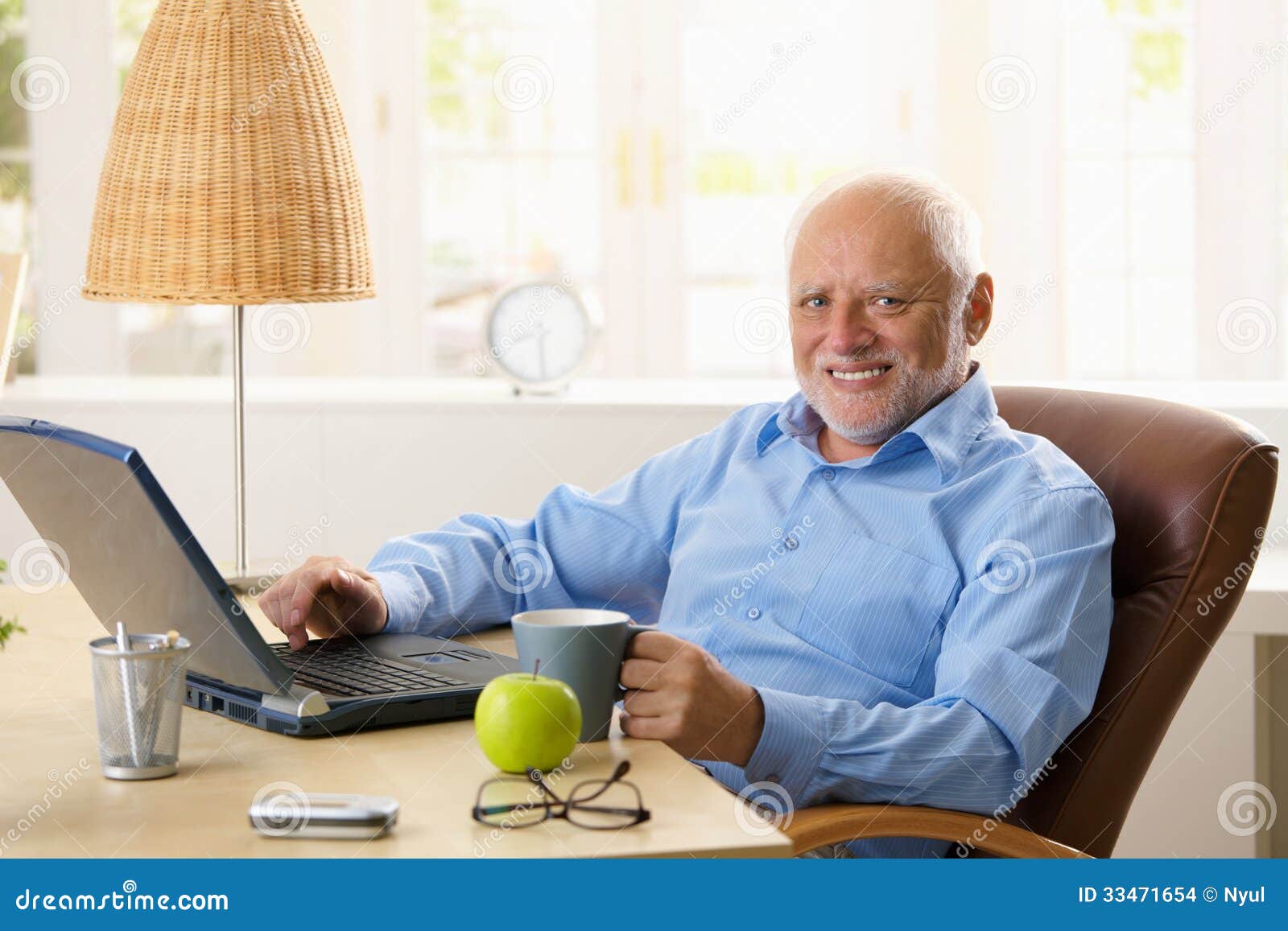 Joined: 6 May 2008
Age: 64
Gender: Male
Posts: 48,932
Location: Stendec
I had to look it up.  Here is what I found:
Quote:
What is Kleefstra syndrome?
Kleefstra syndrome is a rare genetic condition that affects development and involves many body systems.  People with Kleefstra syndrome usually have distinct facial features,
developmental delay
, intellectual disability, low muscle tone (hypotonia), and
communication difficulties
.  Kleefstra syndrome is caused by a mutation in a gene called EHMT1 or the deletion of a specific region of chromosome 9 that includes EHMT1.
Other names for Kleefstra syndrome include 9q-syndrome, 9q34.3 deletion syndrome, and chromosome 9q deletion syndrome.
Source:
 This Children's Hospital Webpage 
So, while Kleefstra Syndrome may be A cause of autism for one person, it should not be assumed that Kleefstra Syndrome is THE cause of autism for everyone else.
Mona Pereth
Veteran

Joined: 11 Sep 2018
Age: 62
Gender: Female
Posts: 3,724
Location: New York City (Queens)
ASPartOfMe wrote:
Amy chaired a few of the GRASP support group meetings I attended early last decade. On occasion I have posted her writings here.
Do you remember the exact year(s) during which you attended the GRASP support group? (I'll have some further questions to ask you about GRASP in a more private setting.)
CarlM
Veteran

Joined: 21 Oct 2019
Age: 63
Gender: Male
Posts: 567
Location: Long Island, NY
I found an interested study of the parents of some people with Kleefstra syndrome. Of three cases studied, each one had a undiagnosed ASD parent with genetic mosaicism, which I learned is when there is a mutation in early development that results in two differing sets a genes in one person. The children then inherited the altered genes.

EHMT1 mosaicism in apparently unaffected parents is associated with autism spectrum disorder and neurocognitive dysfunction

_________________
ND: 123/200, NT: 93/200, Aspie/NT results, AQ: 34
-------------------------------------------------------------
Fight Climate Change Now - Think Globally, Act locally.
ASPartOfMe
Veteran

Joined: 25 Aug 2013
Age: 63
Gender: Male
Posts: 25,229
Location: Long Island, New York
Mona Pereth wrote:
ASPartOfMe wrote:
Amy chaired a few of the GRASP support group meetings I attended early last decade. On occasion I have posted her writings here.
Do you remember the exact year(s) during which you attended the GRASP support group? (I'll have some further questions to ask you about GRASP in a more private setting.)
2013-2014

_________________
Professionally Identified and joined WP August 26, 2013
DSM 5: Autism Spectrum Disorder, DSM IV: Aspergers Moderate Severity.

"My autism is not a superpower. It also isn't some kind of god-forsaken, endless fountain of suffering inflicted on my family. It's just part of who I am as a person". - Sara Luterman