Empathy for only certain people
Page 1 of 1 [ 11 posts ]
I am sorry if there is another thread about that as i am sure there is, but this have been in my mind for a while.

I don't understand what empathy actually feels like and i am not sure if i have cognitive empathy at all. Right now i am going through a hard time since my cat is very ill and this situation has made me think about it.

I am really sad when i think about his death and i know i can't actually imagine what i will feel when he dies but the problem is what my mother feels.

My mother is dealing with this very badly and she can't hide her feelings well like my dad.

Whenever i talk to her or be in the same place as her i feel like i get overwhelmed by her emotions. Because of this i am not talking with her much since it feels too heavy.

When i thought about it i noticed i felt this before too. Whenever my parents were upset because of my ocd/anxiety or tics/shutdowns i felt like i could feel their emotions alongside my own and it is too heavy of a burden. I felt shame sadness, hopelessness and i actually had to move to another house because i couldn't stop absorbing their emotions.

But this only happened with my parents. With my father also i feel like i have a very strong bond with them and i feel like he can even see/sense my thoughts sometimes. I almost feel responsible for their emotions and i always keep myself in check in case they see/feel my negative emotions.

With my few friends i don't feel much connection. I feel like if i tried i can be more connected but i am too scared. I feel like i have no boundaries when i connect with someone.

Does any of this sound familiar to anyone?
HeroOfHyrule
Veteran

Joined: 4 May 2020
Age: 19
Gender: Non-binary
Posts: 5,842
Location: Pacific Northwest
I felt similarly when my dog was passing away. My mom wasn't very good at handling her emotions about it, and I felt the need to kind of withdraw from her since I couldn't handle it.

I am easily affected by other people's feelings and I can find it exhausting sometimes, especially when I'm already stressed. It's can be more limited with my friends, though. I don't think I'm as "close" with them, but I'm honestly not really "close" with anyone, so that doesn't really explain why I have that issue.

_________________
I use he/him pronouns.

I like playing video games, watching cartoons and anime, reading, and cooking.

I have two cats, a rabbit, and a dog. I also enjoy learning + cataloguing information about different types of animals and plants.


Joe90
Veteran

Joined: 23 Feb 2010
Gender: Female
Posts: 20,829
Location: South-East England
I find I'm oversensitive to everyone's emotions and moods, which is why I hate it when Aspies here try to deny that I'm capable of feeling empathy just because I'm on the autism spectrum. Sometimes my empathy can cause problems in my life.
Like yesterday at work a female co-worker of mine was upset and sulky because she was put on a task she doesn't like, and while the others seemed able to ignore her and gleefully get on with their work, I felt really uneasy. I couldn't keep myself from consoling her a few times, and I even felt guilty that she was doing something she didn't like. The others told me to just ignore her but I couldn't do that. I sometimes wish I could disconnect myself from other people's feelings and worry about myself instead but it's so hard.
_________________
Female
Aged 31
On antidepressants
Have ASD, ADHD and anxiety disorder
Empathy score: 61 out of a possible 80. (High)
MrsPeel
Veteran

Joined: 1 Oct 2017
Age: 50
Gender: Female
Posts: 1,455
Location: Australia
People get confused about what empathy really means.

Many of us are actually really sensitive. We pick up on other people's emotions and it can get overwhelming. So we certainly have affective empathy, or the ability to feel what another person is feeling.

People like us can still be accused of lacking empathy though. That's because if we're feeling overwhelmed by emotions we're not able to act on them in the same way as neurotypicals. We might have to withdraw from the person/situation, which people misunderstand as us being unfeeling, or we don't react in the 'right' or expected way.

Previously I've tried explaining that if empathy encompasses both the emotion we are feeling and the way we demonstrate it through our words/behaviour, then it is true that many autistics have an empathy deficit - but this tends not to go down well here (sorry Joe90). So I find it's better not to argue the semantics of it and just stress that we experience a full range of emotions and compassion for others.
Joe90
Veteran

Joined: 23 Feb 2010
Gender: Female
Posts: 20,829
Location: South-East England
Usually neurotypicals define empathy as "compassionate, caring, understanding", so if it says autistics lack empathy it immediately gets mistaken as "heartless, selfish, evil". This is where empathy shouldn't be used in the same sentence as autism, and should change it to "lack social instincts" or something, to prevent misleading stigma and bias.

A lot of Aspies define empathy as "bullying and emotional manipulation", which I fail to buy. It sounds flawed if you say "they're being very empathetic by bullying that person". A neurotypical would read that sentence and go "wait, they're being the opposite of empathetic", while most Aspies will say "yeah, sounds right."

I prefer to define empathy how neurotypicals do, it's easier that way and it is the word people use when talking about being kind, compassionate and understanding.
I think some Aspies just like to pick the word apart and come up with a different definition each time depending on how they're feeling.
_________________
Female
Aged 31
On antidepressants
Have ASD, ADHD and anxiety disorder
Empathy score: 61 out of a possible 80. (High)
Hmm i meant to say i lack cognitive and emotional empathy when i am not really close to the person. I do feel compassionate empathy though and try to help them if they have a problem.

My cognitive/emotional empathy also depends on the situation. I find that i empathize a lot with elderly, sick or disabled people in general. People who are mentally ill also. I can easily imagine what it might be like to be in their shoes.

But if it is a relationship problem etc. I can't relate since i can't imagine what that might feel like. I didn't have many relationships.

With my mother/father i feel enormous emotional empathy and it gets heavy to the point i have to distance myself from them.
timf
Veteran

Joined: 25 Oct 2013
Gender: Male
Posts: 729

In the Holocaust movie Shoah a man is interviewed at his place of employment as a barber. He recounts his memories of a concentration camp where he was assigned to work as a barber / hairdresser. This was to calm the new arrivals into thinking that the camp was like any town that they were familiar with.

The barber was fairly calm as he recounted his memories. However, he came to remember a woman from his own village who arrived and that memory triggered an emotional overload.

It is similar to the observation that the death of a child is sad. The death of your child is tragic. We all have emotional filters so that the tragedies of the world do not completely overwhelm us.
Fnord
Veteran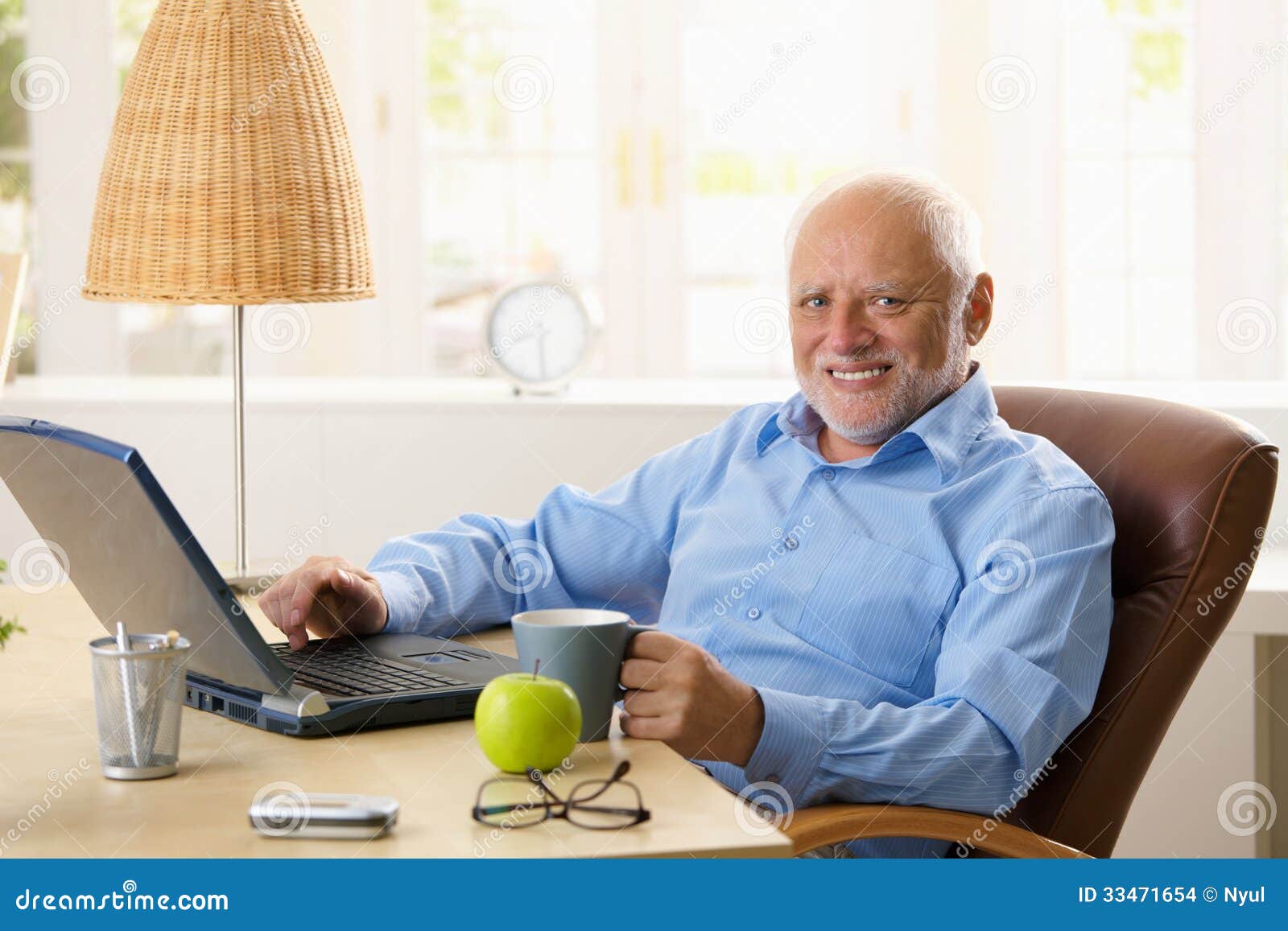 Joined: 6 May 2008
Age: 64
Gender: Male
Posts: 50,737
Location: Stendec
Expressing empathy can lead to trouble.  Imagine a creature called an "Empathy Vampire".  It constantly seeks victims that possess an abundance of compassion, so that it can latch on to them and drain every drop of empathy from them.  Then it blames its victims after it has drained them dry and tossed them aside.

There are real people like that -- constantly pleading for attention, begging for love, and bemoaning their fate -- and no matter how much empathy you express for them, it is never enough.  Then, one day, you realize that you have been wasting your time and effort on a truly hopeless individual, and the only thing left for you to do is walk away.  Then they accuse you of being mean to them and hurting their feelings.

Save your empathy for those who deserve it instead.
Technic1
Deinonychus

Joined: 2 Apr 2021
Posts: 332
Location: Universe
digloo
Emu Egg

Joined: 22 May 2021
Age: 65
Gender: Male
Posts: 5
Location: Phoenix, AZ
My testing showed that I'm fairly average when it comes to reading facial gestures. Some I had to study for quite a while, so they clearly don't take the length of time before you respond into consideration.

I can tune-in on people with some effort. Frankly, that's good. I know people who are empaths and it's like having a bright light shining on your that goes into your bones and fills you with the other person's emotions and what not, whether you want it or not. I couldn't handle that.

I have a bigger problem with people accusing me of not being able to be "out there" with another person and what they're dealing with. I'm told, "you need to get into their head!" Honestly, I have far too much going on inside of my own head that the last thing I want to do is waste time trying to get into anybody else's head! Seriously!

It may be due to the tendency that we don't just "taste" stuff, we sort of "chug things down".

I do not understand most people very well, or very quickly. In a sense, that's good, because it has ended up with me keeping an open mind and listening more than trying to "figure out" others.

To me it's like staying worm and comfy in your home when there's a blizzard outside. I can sample the blizzard if I want, but I know I'll end up getting fascinated and it'll become far more than a "taste". So i don't do it.