Has a teacher ridiculed you for asking too many questions?
Fnord
Veteran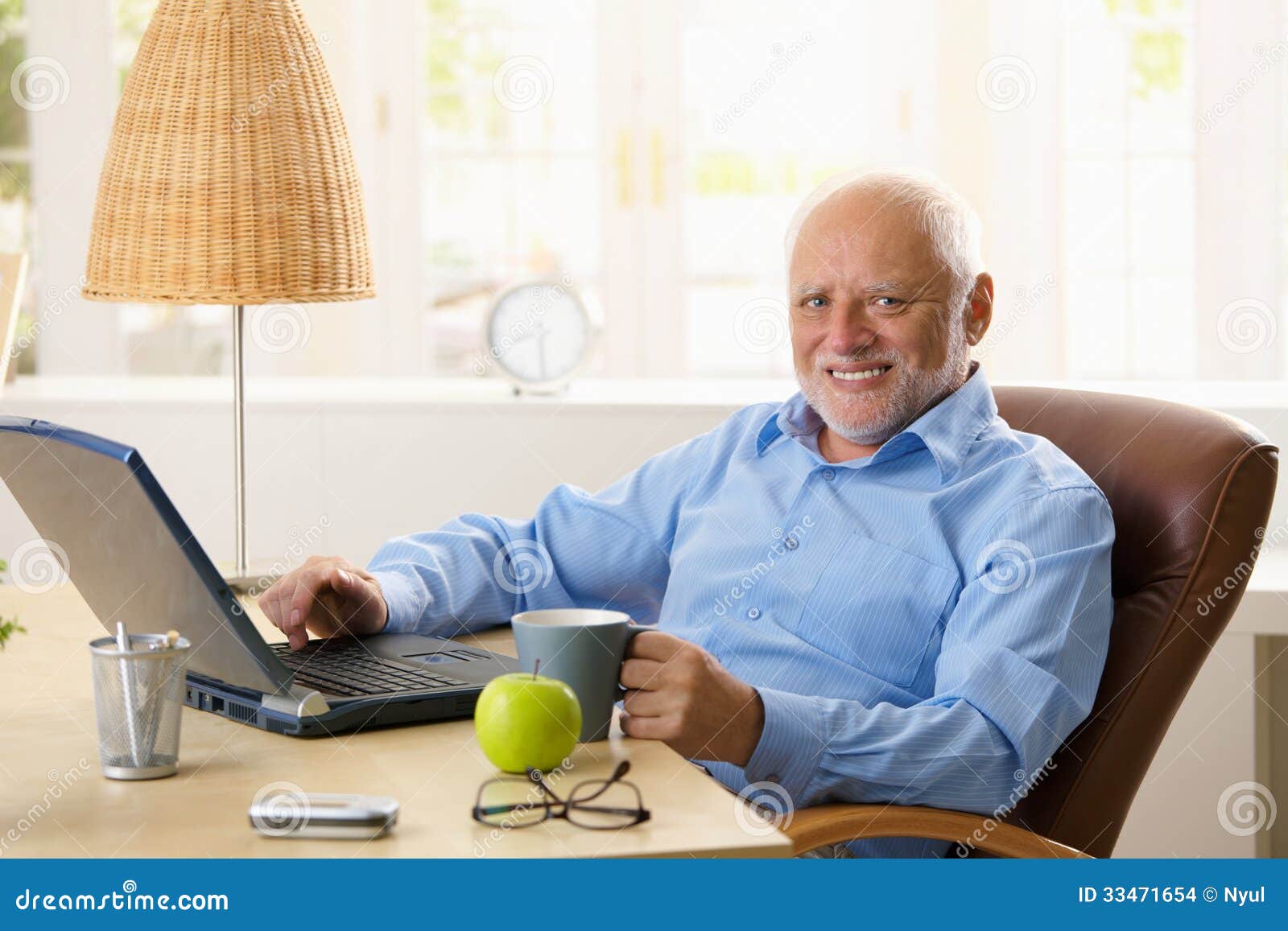 Joined: 6 May 2008
Age: 65
Gender: Male
Posts: 56,888
Location: Stendec
Mrs. Clarke, my 7th-grade English teacher, would openly criticize me whenever I gave an incorrect answer, and then ridicule me for not raising my hand at all.  Several times, she called me by my older brother's name, and got really offended when I corrected her.  We had a 'conference' with the principal where she said I was just like my brother, and then she started accusing me of crimes and offenses I had never committed.

The principal realized that she really hated my brother and was taking her hatred out on me.  Then she left and the principal and I rearranged my class schedule so that she would never teach me again.  I started a new class the following Monday.

Mrs. Clarke was so incensed she stomped into my new classroom and ordered me back into her class.  When I refused, she stormed down to the Principal's office.  When they came back, she apologized.  She also resigned at the end of the term.

I never did find out exactly what my brother did to instill such hate.  When ever I ask, he just smiles, shakes his head, and changes the subject.
kraftiekortie
Veteran

Joined: 4 Feb 2014
Gender: Male
Posts: 85,213
Location: Queens, NYC
kraftiekortie
Veteran

Joined: 4 Feb 2014
Gender: Male
Posts: 85,213
Location: Queens, NYC
Lost_dragon
Veteran

Joined: 6 May 2017
Gender: Female
Posts: 2,071
Location: England
I remember back in Primary school I annoyed a teacher because I was overthinking about a book. The book in question was called 'Rainbow fish'. She told us that it was about the importance of sharing but the story didn't sit well with me.

From what I remember, the story was about a fish with silvery blue scales that appeared rainbow due to the sunlight shining in the water. All the other fish would ask the rainbow fish for a scale but the rainbow fish declined. The other fish shunned the rainbow fish for not giving up the scales until eventually the rainbow fish has a change of heart and gives the other fish a scale each. Apparently this is meant to be a happy story. However, I disagreed.

When asked about what I thought about the story, I said that I disliked it and that I wondered how the rainbow fish managed to remove its scales. I could suspend my disbelief enough to accept talking fish, but the scales puzzled me. Further, I asked if the rainbow fish would still be known as the rainbow fish since every fish now had a rainbow scale...so what did that make the rainbow fish? Would the rainbow fish now go by a different name? Could the rainbow fish feel a lack of identity now that the one physical identifier they had is no longer unique? Why did the other fish want a scale so badly when the impressive aspect of the scales was how they looked as a collective? Can it really be considered a change of heart if that change is brought about by social shame and being guilt-tripped? Why were the other fish such jerks to the rainbow fish, especially when considering that they offered nothing in return? Sure, they became the rainbow fish's friends again but only because they got what they wanted and is that really friendship? I ranted on about identity and how I could understand the claim of selfishness if the rainbow fish was hoarding food, but considering the fact that it was scales, the rainbow fish had every right to keep its scales because the rainbow fish keeping its scales was not harming anyone.

The teacher looked just about ready to quit teaching. "How about we stick with things we like about this book?" I reluctantly agreed and said I liked the colours. Others chimed in with what they liked about the book.

"Did you like anything else?"

"No"

Promptly after that she ended the lesson and avoided answering any of my questions. Looking back on it, I understand why she did as I was going completely off-syllabus / taking over the lesson when it was supposed to be a simple lesson about sharing. I also annoyed this teacher when we were told the story of Rudolph the red nosed reindeer and I made a remark about how of course Santa and the other reindeers were nice to him now that they had a use for him. That the love they had for him was insincere / an act purely to make sure Rudolph never quits. I was told that I read too much into things and that I should just enjoy the stories like everyone else. Unfortunately for my teachers I was stubborn.

_________________
23. Possibly B.A.P.
auntblabby
Veteran

Joined: 12 Feb 2010
Gender: Male
Posts: 110,420
Location: the island of defective toy santas
elal
Butterfly

Joined: 29 Nov 2021
Age: 20
Gender: Female
Posts: 17