Alex jones - hero, anti-hero or villain?
kraftiekortie
Veteran

Joined: 4 Feb 2014
Gender: Male
Posts: 85,192
Location: Queens, NYC
Twilightprincess
Veteran

Joined: 28 Sep 2016
Age: 38
Gender: Female
Posts: 8,864
Location: Small Town From Hell
Fnord
Veteran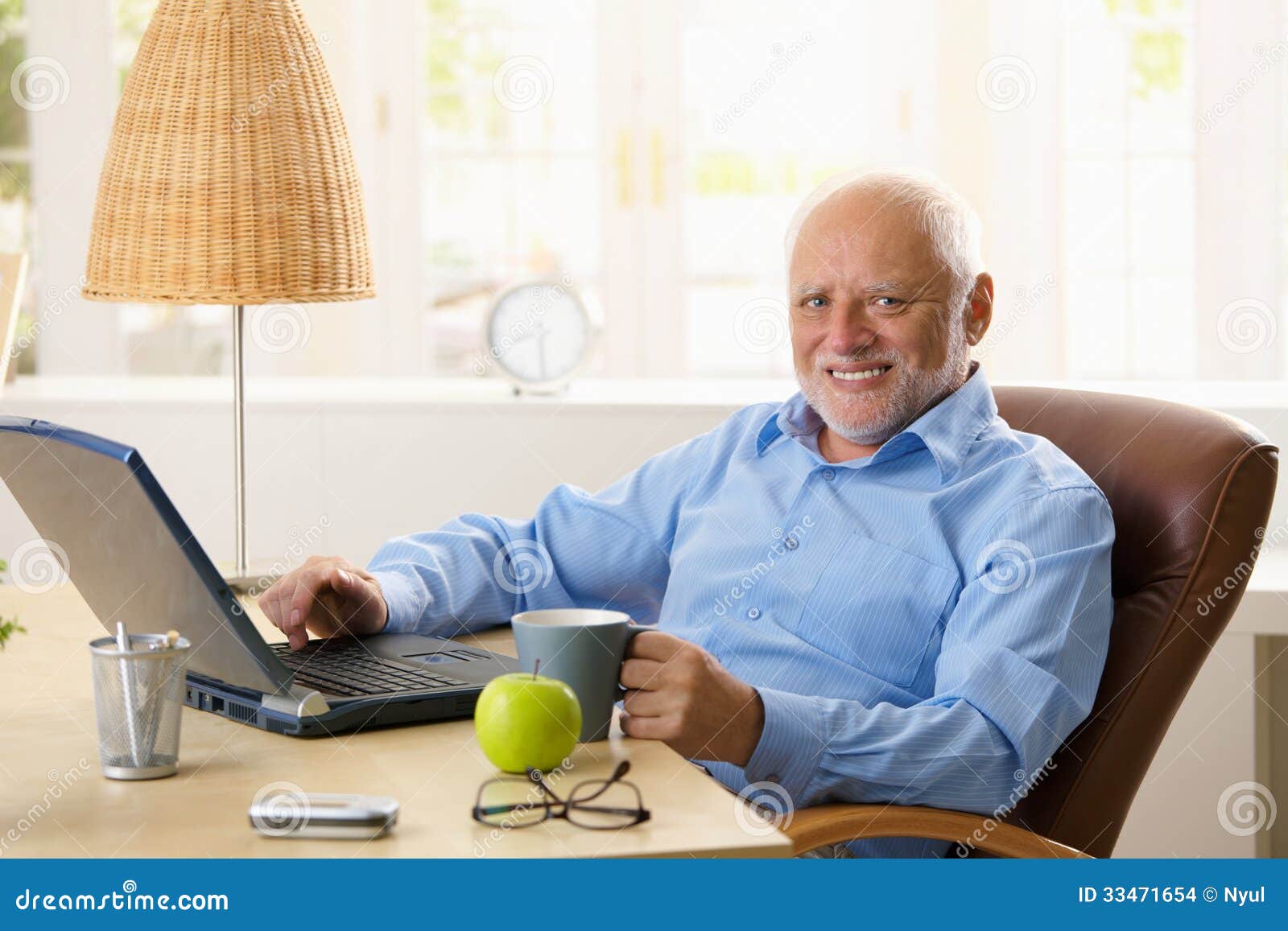 Joined: 6 May 2008
Age: 65
Gender: Male
Posts: 56,888
Location: Stendec
Twilightprincess wrote:
kraftiekortie wrote:
I don't find conspiracy theories fascinating. I find many of them could be dangerous.
I think they are both.
My fascination with conspiracy theories waned after I learned about the people who start, spread, and believe them.

They are more interested in being believed than in telling the truth (just like Alex Jones).

They crave the attention their admirers give them for falsely claiming to know the "truth" (just like Alex Jones).

They get all bombastic and full of drama when they are questioned, corrected, or disbelieved (just like Alex Jones).

They attack the messengers when they cannot refute the messages (just like Alex Jones).

They shift focus from their lies to more inflammatory and audacious claims when questioned (just like Alex Jones).

They blame everyone but themselves when undeniably caught out (just like Alex Jones).

They tell lies that hurt other people or that get other people hurt (just like Alex Jones).

In fact, if you have any doubt as to the kind of person your average conspiracy theorist is, just look to Alex Jones.

_________________
 

• Veritas Illuminata • Semper Illuminans •
Twilightprincess
Veteran

Joined: 28 Sep 2016
Age: 38
Gender: Female
Posts: 8,864
Location: Small Town From Hell
My interest in conspiracy theories stems from my interest in cults. There are many, many similarities between the two. Some conspiracy theories turn into cults and sometimes cultists are susceptible to believing in them. I've seen it over and over again. They are both under the irrational belief system umbrella.

It's extremely interesting to figure out how and why specific people descended into irrational belief systems. I enjoy studying human behavior.

It will always fascinate me because I basically grew up with it.

Some conspiracy theories I grew up with:

- The entire world is controlled by Satan.

- Satan has faked evidence or fooled the minds of scientists regarding proof of evolution and the lack of proof regarding the Flood.

- Governments are going to turn against the group I was a part of specifically, so members had food stockpiled and "go bags" prepared.

- It's 100% us versus them/black and white thinking (not really a conspiracy theory but very common among conspiracy theorists)

There are many others. I can identify with people who believe in conspiracy theories because I was there once.

It's also enjoyable to deconstruct those beliefs using "facts and logic" although it's nearly impossible to change people's minds, just like cultists.

Cultists and conspiracy theorists can be obnoxiously annoying and they spread false information, but, unless they are the leaders, they probably believe it, so I do sympathize with them. I was there once.

_________________
Away.
Dox47
Veteran

Joined: 28 Jan 2008
Gender: Male
Posts: 12,964
Location: Seattle-ish
Fnord wrote:
Remember, this thread is about Mr. Jones -- not the media, not the media fact-checkers, not the Gulf Wars, not journalists, and certainly not about some members' favorite conspiracy theories.
According to the thread title and OP, it's about whether Alex Jones is a hero, villain, or something in between, a determination which opens the door to exploring how other high profile liars who have caused harm through their dishonesty are treated relative to Jones, and who determines what is considered a conspiracy theory or misinformation in a media environment where much of the most harmful misleading is done by "official" journalists and institutions.
If you'd like a more narrow discussion of Jones and his sins, you're free to take your own oft proffered advice and create a new thread, or simply accept that this one is broader in scope than you'd prefer.

_________________
"The totally convinced and the totally stupid have too much in common for the resemblance to be accidental."
-- Robert Anton Wilson
Dox47
Veteran

Joined: 28 Jan 2008
Gender: Male
Posts: 12,964
Location: Seattle-ish
Twilightprincess wrote:
Claiming that this sorry excuse for a human being is a victim of persecution is utterly absurd.
Bad people can also suffer persecution, they're not mutually exclusive, and in fact many of our most cherished legal rights were created to protect objectively bad people from abusive practices, e.g. the Miranda warning.
Twilightprincess wrote:
Just because others haven't faced justice doesn't mean that he shouldn't. That's an incredibly bizarre stance to take. You could make similar claims about people who are, rightfully, punished for any sort of criminal activity. Ideally, all criminals would be appropriately punished, but even though some aren't, I'm okay with the ones who are.
That would be a good point if I'd argued that Jones shouldn't be punished, but as I haven't argued for that, it's really a non sequitur.

_________________
"The totally convinced and the totally stupid have too much in common for the resemblance to be accidental."
-- Robert Anton Wilson
cyberdad
Veteran

Joined: 21 Feb 2011
Age: 54
Gender: Male
Posts: 29,356

Dox47 wrote:
That's like saying you can't complain about being shot if you didn't die, he's still being singled out for persecution in a way that other journalists who have caused greater harms are not, even if he may be able to afford to pay the judgments. I'm not even disputing that he lied and it caused harm, I'm pointing out that he's far from the only one, and the difference in treatment tells us something about the media and power structures in this country.
I am open to any journalist being scrutinised and news media outlet being tested.
Julian Assange and wikileaks for example is largely supported by the left but I have strong reservations about his conduct and his motivations.
Yes I agree that mainstream news journalists have disproportionate power to influence elections. But when they are accused of a conspiracy to lie about voter fraud then it's simple enough to fact check with university academics. A lot of the things mainstream media outlets are being accused of (e.g. manufacturing consent for wars) can't really be verified anyway because they largely publish whatever the government tells them.
Burden of proof is on the conspiracy theorists to come up with evidence about journalists.
The_Walrus
Forum Moderator

Joined: 27 Jan 2010
Age: 27
Gender: Male
Posts: 8,236
Location: Reading, England
It seems hard to make the case that "media lies" caused either of the Gulf Wars.

In both cases, the lies flowed from governments to the media, not the other way around. If the New York Post or the Washington Times had consistently criticised the Bushes over their respective wars then it probably would have made no difference. The fact that certain things were untrue is of course important, but wasn't always obvious at the time - and in any case, there is a clear public interest in knowing what your government is saying to justify its actions. That doesn't mean you shouldn't be critical, in the "critical thinking" sense of the word, but it does mean that you're inevitably going to report some things that aren't true.

Contrastingly, in this instance the lies about Sandy Hook were entirely Jones'. He wasn't reporting a press release that was of undoubted public interest.

In this case, I think the compensatory damages are disproportionate, although I haven't been following the case closely - if it's true that some of the parents have been shot at then that changes my view. The punitive damages are also higher than I would feel comfortable with - though that's less of an issue given Jones seems to be hugely wealthy. I've got no love for Mr Jones and think the world would be better if InfoWars didn't exist, but I also think the world would be a worse place if the legal system increased the severity of people's punishments because of their general unpopularity.
Fnord
Veteran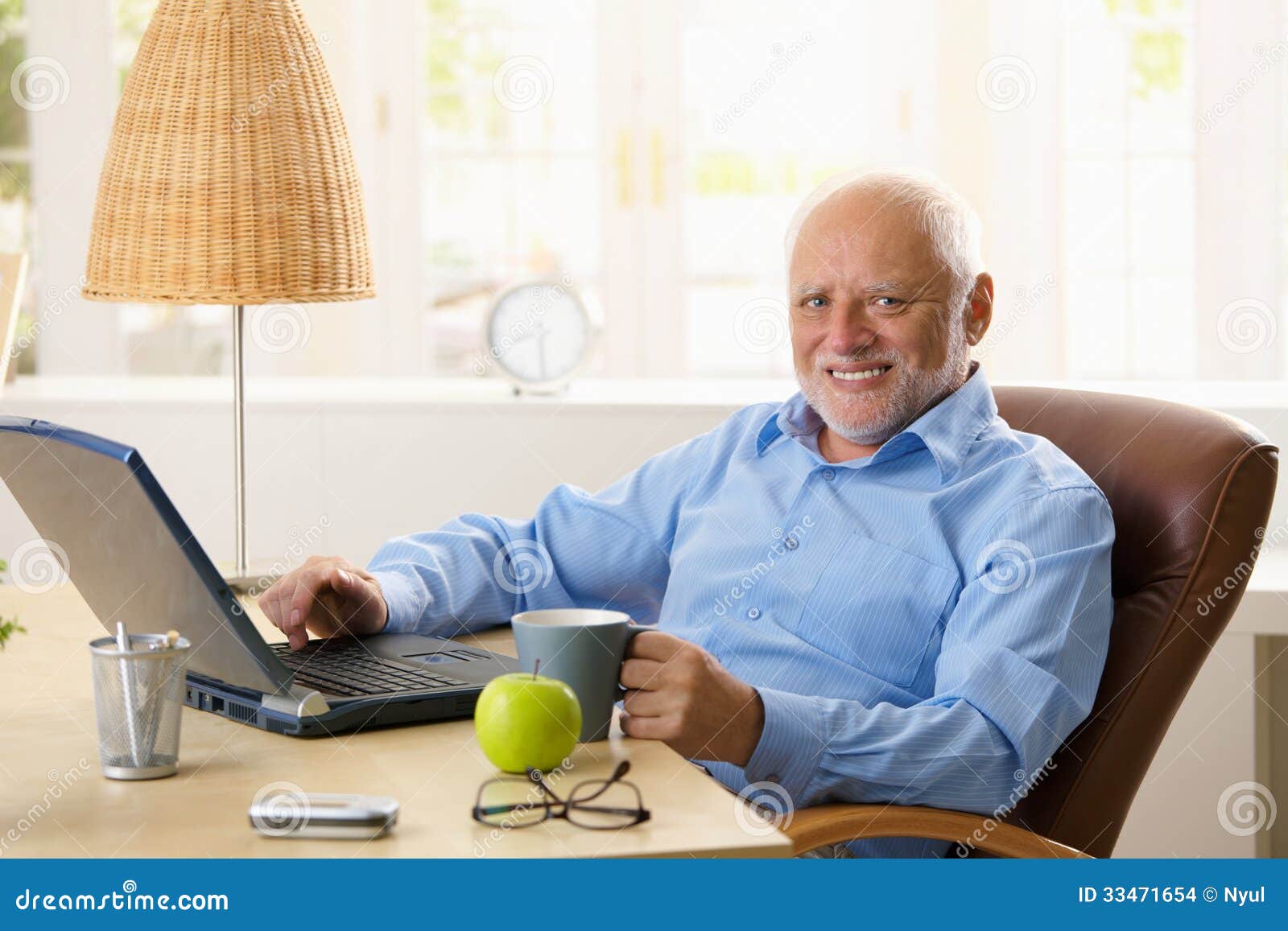 Joined: 6 May 2008
Age: 65
Gender: Male
Posts: 56,888
Location: Stendec
UPDATE (2022-08-16): A federal bankruptcy judge on Monday cleared the way for a defamation lawsuit in Connecticut to proceed against Infowars host and conspiracy theorist Alex Jones.

Monday's ruling by Judge Julie Manning essentially allows the plaintiffs to continue the defamation lawsuit against just Jones as an individual, without Free Speech Systems, a company owned by Jones and a defendant in the Connecticut case.

Free Speech Systems filed for bankruptcy in Texas about a week before Jones' lawyer sought to have the Connecticut case transferred.

Read the Full Story  HERE 

_________________
 

• Veritas Illuminata • Semper Illuminans •