The Truth About Hunter Biden and Ukrainian Biolabs
Page 1 of 1 [ 5 posts ]
MaxE
Veteran

Joined: 2 Sep 2013
Gender: Male
Posts: 3,192
Location: Mid-Atlantic US
The truth aboutHunter Biden and the Ukrainian 'bio labs'

Quote:
The Russian Defense Ministry knows how to stir up the interest of the right-leaning news media in the United States — just mention Hunter Biden, the president's son.

Russia for years has been seeding the ground to claim that the United States set up biowarfare labs in Ukraine and other former Soviet republics — claims that have been revived as part of the invasion of Ukraine. As part of his media presentation, Igor Kirillov of the Russian armed forces alleged the labs were part of the U.S. plot to study the natural immunity of the population to identify the most dangerous pathogen for people in the region.

The Defense Ministry released a complex-looking flow chart with spaghetti lines depicting not only the involvement of Hunter Biden but financier George Soros in the alleged financing of "bioweapons labs." But the reference to Hunter Biden was catnip to the right-leaning media. Reporters immediately dug into their copies of Biden's laptop, supposedly left behind for repair in a Delaware shop in April 2019, and dredged up emails that they suggested validated the Russian report.
magz
Forum Moderator

Joined: 1 Jun 2017
Age: 37
Gender: Female
Posts: 13,962
Location: Poland
Quote:
First of all, as we have previously documented, these are not bioweapons labs, but biological research facilities focused on better detecting, diagnosing and monitoring infectious-disease outbreaks. Second, random emails can be easily misinterpreted without additional reporting.

We've dug into the records and discussed the deals in question with people involved. The reporting from those news outlets is false. Hunter Biden has come under scrutiny for business deals in places such as Ukraine and China that took place while his father was vice president. But he was not "financing" these labs. In fact, he was not part of a decision to invest in a company at the center of the Russian allegations, he did not profit from it as he was kicked out of the investment firm over cocaine allegations, and the company made little money from its tiny bit of business in Ukraine.
It's becoming like another "vaccines cause autism" thing. Disproved long time ago but still circulating.

_________________
Let's not confuse being normal with being mentally healthy.

<not moderating PPR stuff concerning East Europe>
Fnord
Veteran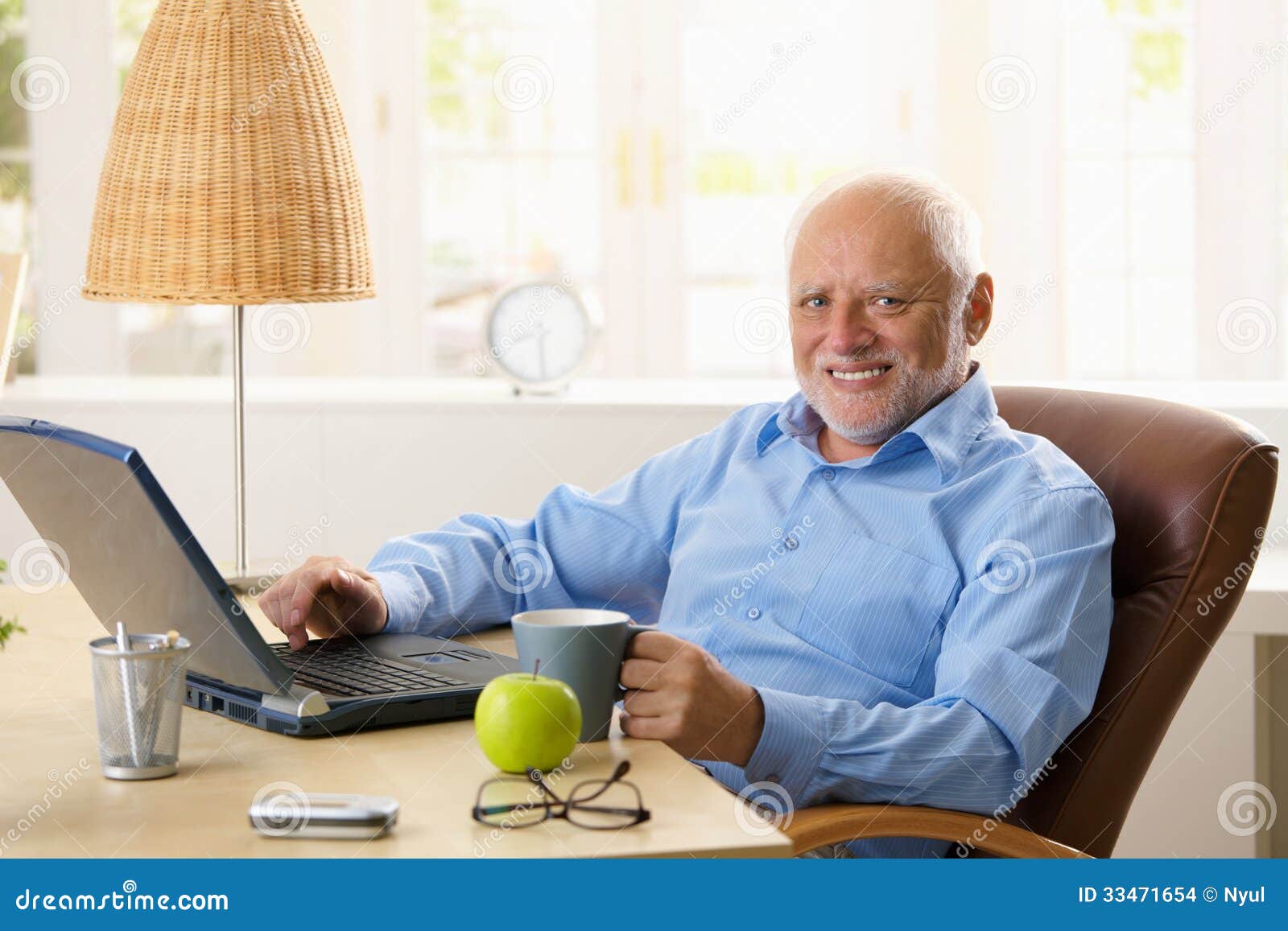 Joined: 6 May 2008
Age: 65
Gender: Male
Posts: 56,649
Location: Stendec
Snopes has a useful article:

 Red Flags: How to Identify Suspicious Rumors 

Key points are:

• Dubious or Unclear Sources: If a claim originated from a tweet, or Facebook post, or any other social media outlet without any actual news site reporting on it, then it should be double-checked by a journalist or news outlet. Most internationally renowned news outlets like The New York Times, The Washington Post, the BBC, and many others can be considered reliable.

• Spelling and Punctuation Errors: Because they are churned out in large numbers and fairly quickly alongside breaking news stories in order to get clicks and shares, this is a big reason to treat them with suspicion.

• Satire Masquerading as 'News': A quote, an event, or key facts are misrepresented to deliberately reflect the political leanings of a website. Right-wing commentators are among the first to spread such claims.

• Beware of Second-Hand Claims: If someone reports hearing a rumor from a "friend" or a "friend of a friend," always be wary. If you read a social media post that claims to know the original source, but isn't the source, then take it with a grain of salt.

• Videos That Lack Context and/or Are Edited: Videos shared online can be accompanied by chatter that purports to explain what is going on in the video, but sometimes that language removes context, or the video itself has undergone undisclosed editing. Check if the video is being posted by verified news outlets, and watch for abrupt cuts or awkward transitions in the video.

• False News Website URLs: Sites like Abcnews.com.com that used a similar logo and URL to the real abcnews.go.com. Most sites use ".com" or ".org," but not all of them are legitimate news sites.

• Dramatic 'Clickbait' Headlines: Most headlines are intended to grab your attention and get you to click on them, thereby increasing ad-supported pageviews. As a result, they often use outlandish language with big claims that require readers to read the whole article to get the full picture.
MaxE
Veteran

Joined: 2 Sep 2013
Gender: Male
Posts: 3,192
Location: Mid-Atlantic US
Trump calls on Putin to release dirt on Hunter Biden


Quote:
Former President Donald Trump in a new interview called on Russian President Vladimir Putin to release information regarding alleged dealings between Eastern European oligarchs and Hunter Biden, President Joe Biden's son.

Trump's remarks, in an interview with discredited far-right journalist John Solomon, were published Tuesday by the "Just the News" television show on the Real America's Voice network.

In making his claims about Hunter Biden, Trump cited the findings of a controversial, highly politicized investigation by Senate Republicans into the Bidens, which was published just weeks before the 2020 election and produced little new evidence of wrongdoing.

Trump has repeatedly promoted dubious claims of foreign business dealings by Hunter Biden, specifically alleging that he received millions of dollars from the wife of Moscow's late mayor, Yury Luzhkov.

"She gave him $3.5 million so now I would think Putin would know the answer to that. I think he should release it," Trump said in the interview, conducted at his Mar-a-Lago resort in Florida. "I think we should know that answer."

Trump failed to mention that he himself sought to do business with Luzhkov's government in the late 1990s, according to POLITICO. Trump also was pursuing high-profile real estate deals in Russia as recently as 2016, including a proposed Trump Tower Moscow.

A White House spokesperson declined to comment on Trump's remarks. Attorneys for Hunter Biden did not immediately return a request for comment.
Kraichgauer
Veteran

Joined: 12 Apr 2010
Gender: Male
Posts: 45,803
Location: Spokane area, Washington state.