100 Years After Trump....
naturalplastic
Veteran

Joined: 26 Aug 2010
Age: 67
Gender: Male
Posts: 29,473
Location: temperate zone
FleaOfTheChill
Veteran

Joined: 31 Jul 2020
Age: 308
Gender: Non-binary
Posts: 1,379
Location: Everywhere
Fnord wrote:
Mountain Goat wrote:
We are still going to see anti-Trump posts. . . Lets move on!
Yes, indeed . . . let us move on . . . by not starting any more threads about Trump when there already exist so many others!
Yeah, that was kinda my thought as well.
I opened this thread expecting to see something of a joke thread, maybe something like...
100 years after Trump, the great, forty year long debate over whether or not 'biggly' would be brought into the dictionary was finally decided. It was a no, 'biggly' has officially been rejected.
.
I was incorrect. I wish it would have been a joke thread. That could have been funny.
In all seriousness though, OP, if it bothers you to see Trump threads, maybe try staying out of PPR and the news section. Regardless of what you would like to see, the reality is that people do still want to discuss Trump and they have ever right to do so here. It's not against the rules. They can choose to do it. And you can choose to ignore it.
kraftiekortie
Veteran

Joined: 4 Feb 2014
Gender: Male
Posts: 83,957
Location: Queens, NYC
QuantumChemist
Veteran

Joined: 18 Oct 2014
Gender: Male
Posts: 1,710
Location: Midwest
cubedemon6073 wrote:
Fnord wrote:
Mountain Goat wrote:
We are still going to see anti-Trump posts. . . Lets move on!
Yes, indeed . . . let us move on . . . by not starting any more threads about Trump when there already exist so many others!
I agree! Let's move on to talking about ideas instead of people.
Here is what I wish to talk about:
1. Personal Responsibility - This is the idea that we cause our own actions through the choices we make therefore we should be accountable to the choices we make. It is the idea we choose and we can choose. But, this idea presupposes we all understand what choices we have and we're in a position to make the positive choices that others define as positive.
Example: College students and student loans. A number of people seem to believe that college students chose to take out the loan and should be responsible and accountable to paying it back. Maybe they should! But, here's my question. What if they were strongly encouraged to go to college by older generations and take out loans by those same older generations. And, what if they had no alternative advice or anyway to obtain this alternate advice and were in a way locked in an information prison set forth by their parents, educators, etc. If the information given to these students over the years about what college is, what it does, what one was capable of doing or not was misleading then how can we expect total accountibility from those who took out these loans under misleading cirumstances?
So, did they choose to take these loans out in good faith? Should they pay it back? Normally yes, but I believe there are extenuating circumstances here.
Example: Those with Autism and Asperger's and other mental disabilities
Let's face facts. We are disabled. More of us who have mental disorders are considered not in the label force than actually employed. Should we be forced to be employed if we can't do it and proven many times we cannot and have an extremely difficult time? Should we be responsible for our own lives when it is clear enough that we cannot. Should we be responsible for the consequences for the choices we make especially when our mental disabilities play a heavy role and in how we process and interpret information?
This is for the Bible believing Conservative Christians.
Take a look at this:
https://www.jesusfilm.org/blog-and-stor ... -poor.html
The Bible clearly says that those who are able and have should help those who can't and do not have. Are we not owed and entitled to help including helping us to be employed and/or possibly being provided a living.
The Bible gives commands and not rights yet those like the founding fathers transform these commands into "rights." So, if the command is to help the poor then aren't the poor entitled to aid and help not to be poor. Aren't the disabled entitled to being helped to be employed at something that could provide themselves a living and something they could do?
Let's assume no because peter would be robbed to give to paul and employers would be forced to give to jobs to those they don't want. Let's presume this is correct.
Now, the thing is though you all will have to pay somehow: whether it is supporting them in prison when they believe the only way they can survive is to be in prison being given three hots and a cot, you have to pay for their bodies to be disposed of when they commit suicide and others seeing the bodies as well, and having to pay for their committal in an institution anyway.
So, wouldn't it make sense to voluntary do things for people so they can be productive and they wish to be productive? If it is not through welfare or socialism you all will have to pay someway, somehow in some form.
Truth is the poor and disabled will always be with us. It is the conservative Christians moral duty to help those who can't help themselves.
Let's talk about this.
I'll bite on this topic. I happen to be one of those who went to college/university and have six figure student loan debt. Even with income based repayment plans and the government forbearance in play (until the end of August), I still pay $800+ each month towards these loans. It barely covers the interest on some of them, let alone the principal. I realize that I took out these loans and am not expecting anyone to pay them for me. It is my debt to repay. Half of them will be taken care of in five years if I continue at the job I am at. The rest will take much longer due to the interest rate that they are tied to.
When I went to college/university, I was told by many to get a doctorate because it will pay off in the end with a six figure paycheck. I wanted the degree for a different reason, as I needed to prove myself to all of my bullies I faced in the past. When I graduated, we were in a steep recession. While I had a valuable degree, no one would hire me due to lack of experience. It took an entire year to land a teaching job at a local college. My paycheck was no where near six figures. In fact, there were starting grade school teachers who were making more than me in my town.
As time progressed, I switched jobs two times and moved up the ladder each time. Even with a decade of experience under my belt, I still am no way near a six figure salary. I will likely only see that if I go into industry, which I am currently leaning towards. I do my non-tenure teaching job for now and try to live on what I earn. It is an expensive area that I have to work/live in. While I hate the people I work with, I do enjoy teaching the students.
I do not like is being painted as someone who wants a hand out. Some in the media complain about how everyone with student debt expects the debt to just go away. I am not one of them. My father taught me that you need to repay your debts that you incur in life. I plan on doing just that until I die. I have enough life insurance to cover any outstanding balance if I die before my time.
Fnord
Veteran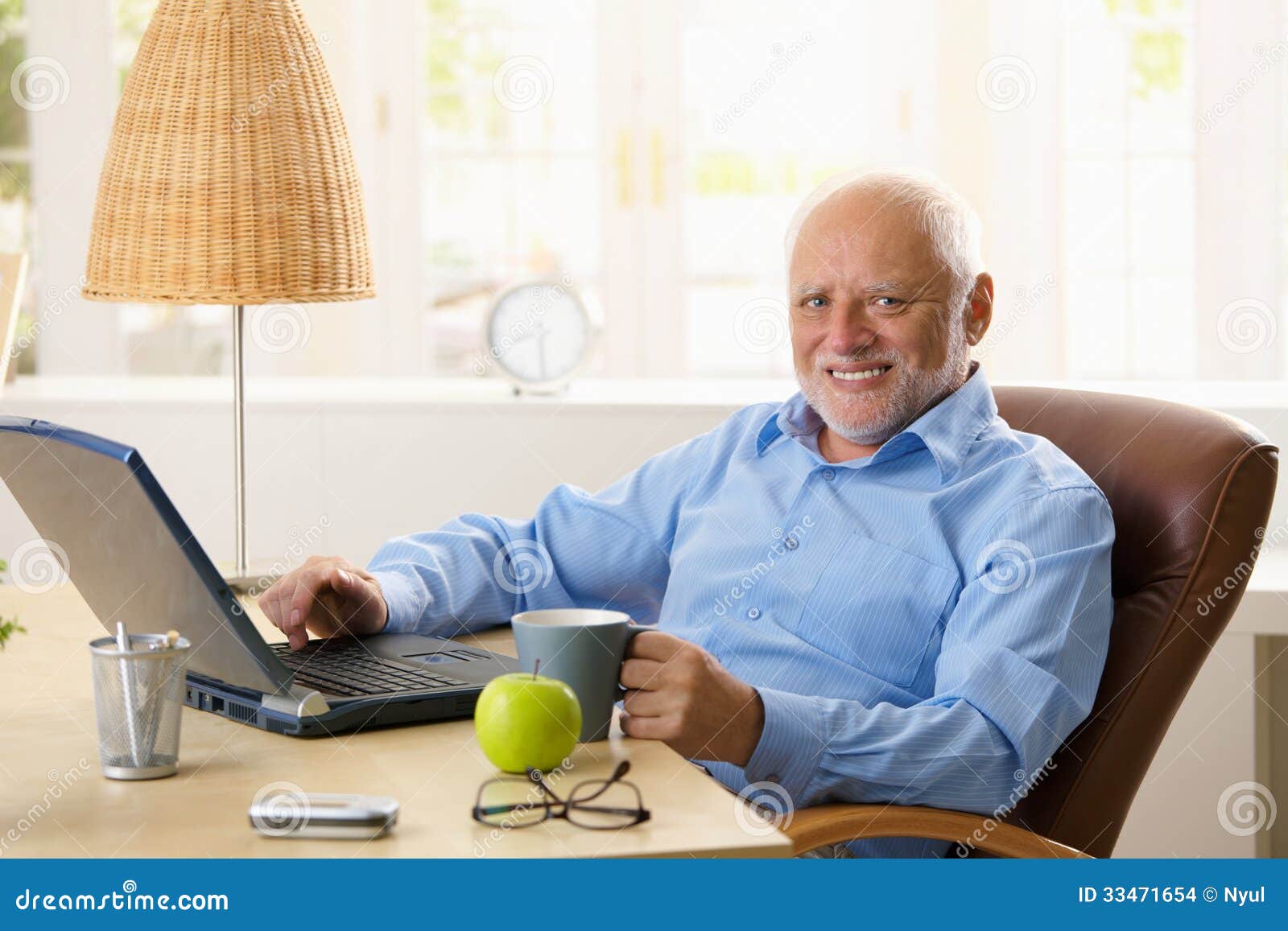 Joined: 6 May 2008
Age: 65
Gender: Male
Posts: 56,526
Location: Stendec
Fnord wrote:
Mountain Goat wrote:
We are still going to see anti-Trump posts. . . Lets move on!
Yes, indeed . . . let us move on . . . by not starting any more threads about Trump when there already exist so many others!
Know what?  I have changed my mind.

Let us start as many Trump threads on as many websites as we can, so that people become so sick of the name "Trump" that they refuse to publish or utter his name anywhere ever again, especially during an election!

_________________
 

• Veritas Illuminata • Semper Illuminans •