High schoolers do a nice thing for a bullied 6th grader
9989cma
Butterfly

Joined: 17 Jan 2022
Gender: Male
Posts: 11

The "Lower Elementary" is located at the North Campus
https://www.theacademyk12.org/our-progr ... elementary
The Middle and High do not share hallways with the Upper Elementary little children.
No schools in the US have 12-18 year old students walking around 5-11 year old children. Also the classrooms of those age-groups are not mingled among one another. No schools in the US have this. No elementary classrooms next to high school classrooms.
You could contact the school about all of this
https://www.theacademyk12.org/enrollmen ... on-process
Fnord
Veteran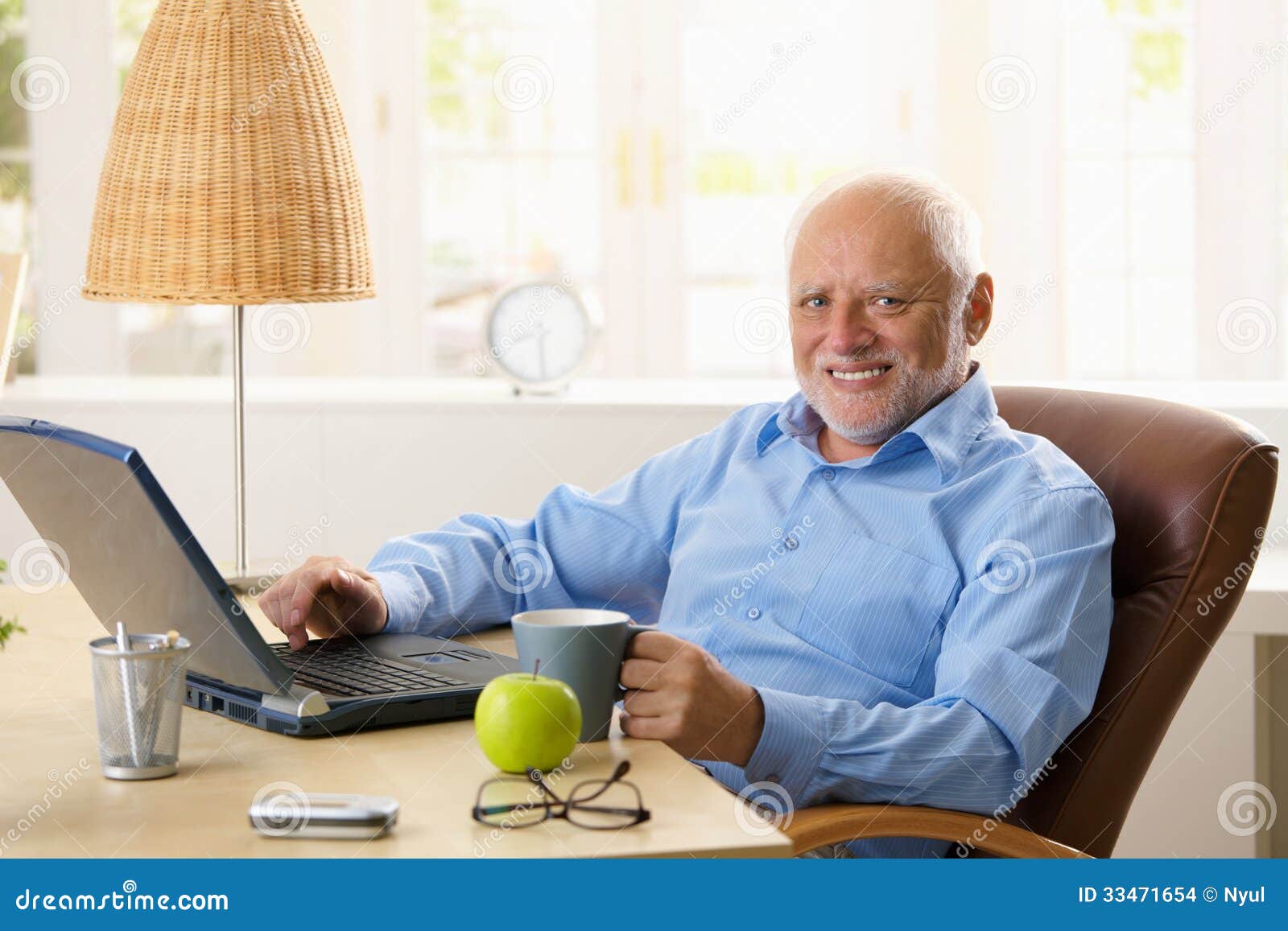 Joined: 6 May 2008
Age: 65
Gender: Male
Posts: 56,526
Location: Stendec
9989cma wrote:
The "Lower Elementary" is located at the North Campus
https://www.theacademyk12.org/our-progr ... elementary
The Middle and High do not share hallways with the Upper Elementary little children.
No schools in the US have 12-18 year old students walking around 5-11 year old children. Also the classrooms of those age-groups are not mingled among one another. No schools in the US have this. No elementary classrooms next to high school classrooms.
You could contact the school about all of this
https://www.theacademyk12.org/enrollmen ... on-process
Did you actually read the story?

The distances between the campuses was not a factor in either the discovery of Brody's plight, nor in its resolution.
ASPartOfMe
Veteran

Joined: 25 Aug 2013
Age: 64
Gender: Male
Posts: 28,623
Location: Long Island, New York
Since this thread has turned from what it should be one, just one damn good thing in a sea of bad news, into browbeating people for not reading the article close enough and pessimistic predictions of the future.


Ok boomer, schools are different these days, and I projected not only my long ago experience but how things mostly still are where I live, my bad.

Are all of those predicting that once the cameras are turned off his classmates will go back to bullying maybe, just maybe are also projecting your experiences onto people who are not your former classmates?

Am I missing something? Explain this to me, how having all the grades in one building or compared to having them in one neighborhood makes a difference in whether the high schoolers will continue to befriend Brody.


9989cma wrote:
. "King for a day" doesn't make up for years of anti-autism abuse, and years of more anti-autism abuse after the king-for-a-day is over. And what when the day is over.
Anti-autism abuse?

_________________
Professionally Identified and joined WP August 26, 2013
DSM 5: Autism Spectrum Disorder, DSM IV: Aspergers Moderate Severity

"My autism is not a superpower. It also isn't some kind of god-forsaken, endless fountain of suffering inflicted on my family. It's just part of who I am as a person". - Sara Luterman
Last edited by ASPartOfMe on 06 Jun 2022, 6:30 pm, edited 1 time in total.
ASPartOfMe
Veteran

Joined: 25 Aug 2013
Age: 64
Gender: Male
Posts: 28,623
Location: Long Island, New York
Fnord wrote:
I burned my yearbook after no one wanted to sign it.  Class reunions are not for me, either.  Effem all. 
I never bothered getting my yearbooks.
Off Topic
I did not go to my prom.

I did go to my 10th high school reunion. It did not do anything for me and I have never went to any other formal reunion.

I did go to a few informal college alumni reunions held in a bar owned by alumni it went well as I expected it would because that school was the two best years of my life.

_________________
Professionally Identified and joined WP August 26, 2013
DSM 5: Autism Spectrum Disorder, DSM IV: Aspergers Moderate Severity

"My autism is not a superpower. It also isn't some kind of god-forsaken, endless fountain of suffering inflicted on my family. It's just part of who I am as a person". - Sara Luterman